WELCOME! AND THANK YOU FOR VISITING MY WEBSITE...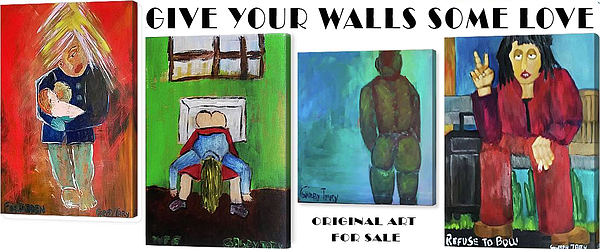 Please contact me to purchase original paintings. But even if a painting has been sold, it still can be printed. On canvas, wood, metal, acrylic, frame it or can even be printed on merchandise.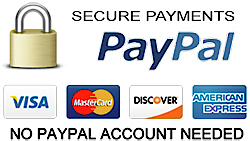 Contact me and use PayPal only when purchasing original paintings directly from me. If you have questions about prints and products contact FAA customer service at 877-807-5901.

All content copyright Gabby Tary 2000