Hi, and Welcome to my website!

Original Art, Commission Work and Gifts!




"Sexual Indifference" Sold But still can be printed, just click on the image.

PORTRAITS OF YOUR PET




Even if the original painting is sold, it still can be printed on canvas, frame it, on acrylic, on metal, on wood and more...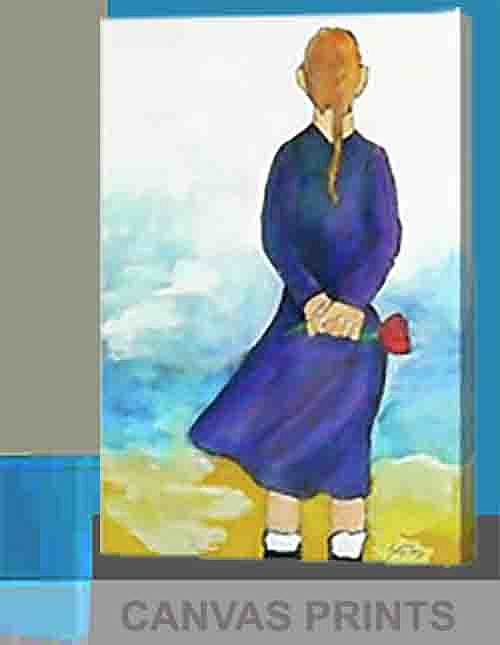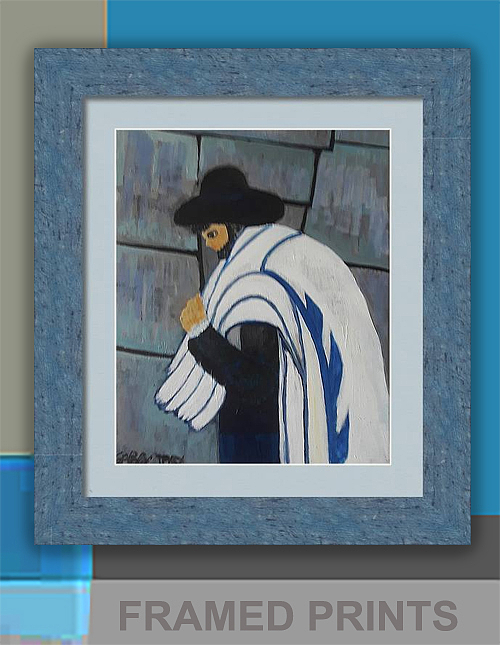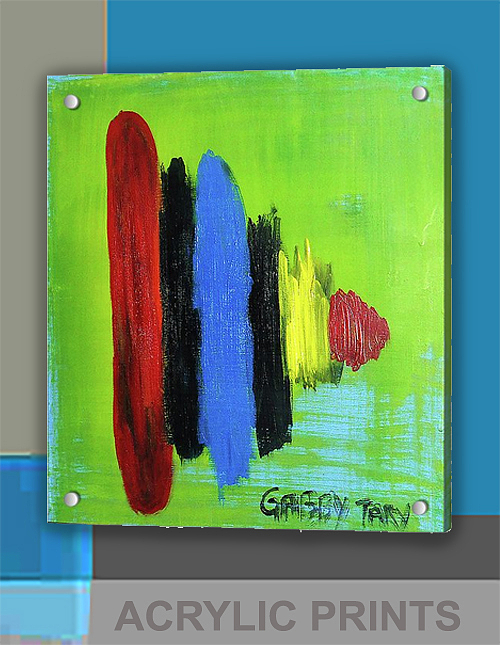 Sign up to receive exclusive deals, discount codes, and more.

I'm a self-taught freelance artist, creating oil, acrylic paintings, and digital art. My artistic story started when I was eight or nine years old. Growing up in war-torn Hungary, there was no money for such luxuries as toys. I would draw paper dolls and clothes for them, build cardboard dollhouses, and fill it with tiny cardboard furniture to entertain myself. The human condition fascinates me and is a significant source of my inspiration. To entice emotion, I like to work with vibrant colors. Since I've been in America, I worked in the film industry for most of my adult life. Either as an actress or behind the camera as a makeup artist, transforming actors into historical characters, monsters, made people look old or young on such shows as SNL. I love to experiment with techniques and bright colors. When I retired in 2000, I went back to painting. In 2010 I started GabbyTary. com to show my art to the world, and it has developed into a business. And now, expanding my horizon, I design images for clothes and home. It seems like I came full circle and once again play like when I was a child. As an artist, I hope to create a little bit of wonder. Lately, I have been focusing on building my online art gallery and gift shop. Merchandise with original art makes a great gift for your family, friends, or for yourself. via GabbyTary.com, also TaryArts.com, I hope you enjoy my work as much I enjoy creating it. You can shop with confidence, it is safe and secure.
Thank you, Gabby Tary :)











Since the merchandise is actually produced by Fine Art America,
if you have any questions, have a problem with a print or merchandise, or you need to return merchandise,
please call Fine Art America at (877-807-5901) from 6:00am to 5:00pm PST, Monday through Friday. Thank you:)

For original art and commissioned work,
please contact me and use Pay Pal for payment.PayPal.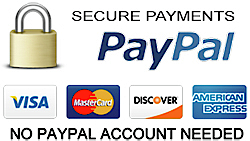 Gabby Tary Copyright 2000
LastUpdate: 9/19/2020