Please contact Gabby to purchase original paintings.
---
ABOUT:
Gabby was born in Budapest, Hungary. She immigrated to America in 1957, after the 1956 Hungarian Revolution.
Presently she works and lives in Santa Monica. S.A.G./A.F.T.R.A./Local 706/Local798

---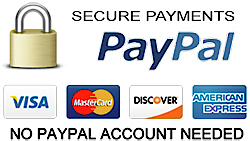 If you have questions about prints and products contact Fine Art America customer service at 877-807-5901.
All content copyright Gabby Tary 2000
Updated 7/1/2020